← 11 Tracks that will rule Ibiza in 2022
DJ Pierre feat. Chic Loren I Feel Love (Monkey Safari Remix) →
Michael Ritter returns to his Grey Bar Hotel imprint with 'Yawa Raf' EP.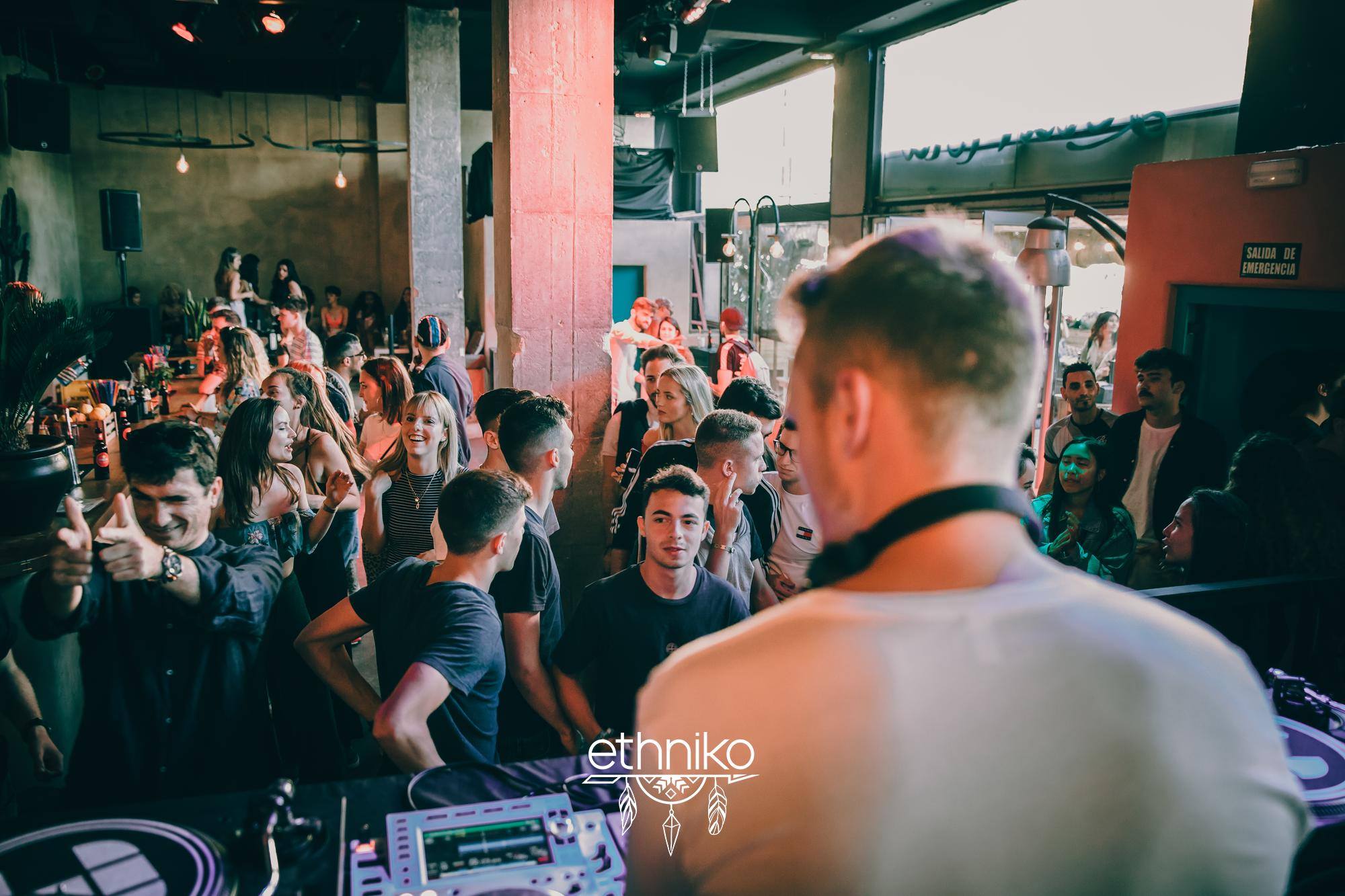 Grey Bar Hotel is a Berlin-based melodic house label curated by Michael Ritter and Felix E. Alongside showcases in and outside of Germany, the imprint focuses on fostering local and international artists, working with Kamilo Sanclemente, Indigo Man, Supacooks, and many more since the label's inception in 2018.
A regular performer around Berlin, Michael Ritter has previously appeared on Stellar Black, YOMO Records and Polyptych. Returning to his own Grey Bar Hotel for his latest release, the DJ/producer delivers four deep and moving tracks across the 'Yawa Raf' EP.
Leading the release, the title track 'Yawa Raf' builds with rolling percussion amongst sparkling, discordant motifs, filtered vocals, and a rolling low-end groove. 'Barfuss' continues with deep kicks, a gentle bassline, and hypnotic synth lines building up to a delicate piano sequence. Rapid-fire shakers and hi-hats meet club-friendly analogue leads on 'Cassé', before closing track 'Elephant' rounds out the release with syncopated melodic elements and clever arrangements amongst gorgeous chords.
Michael Ritter 'Yawa Raf' drops on Grey Bar Hotel on 20th May 2022
Tracklist:
01 Yawa Raf
02 Barfuss
03 Cassé
04 Elephant