← DJ Pierre feat. Chic Loren I Feel Love (Monkey Safari Remix)
SWEDISH HOUSE MAFIA CONFIRMED TO PERFORM ONE EXCLUSIVE SHOW AT USHUAÏA IBIZA THIS SUMMER →
Part One of Heideton Records' bumper Green release proved a huge success and now comes Part Two which is just as packed with standout tracks. The compilation overall taps into the rich history of European house and techno, from Panorama Bar to Bar25 royalty, while also championing a new era of producers and cult label favourites.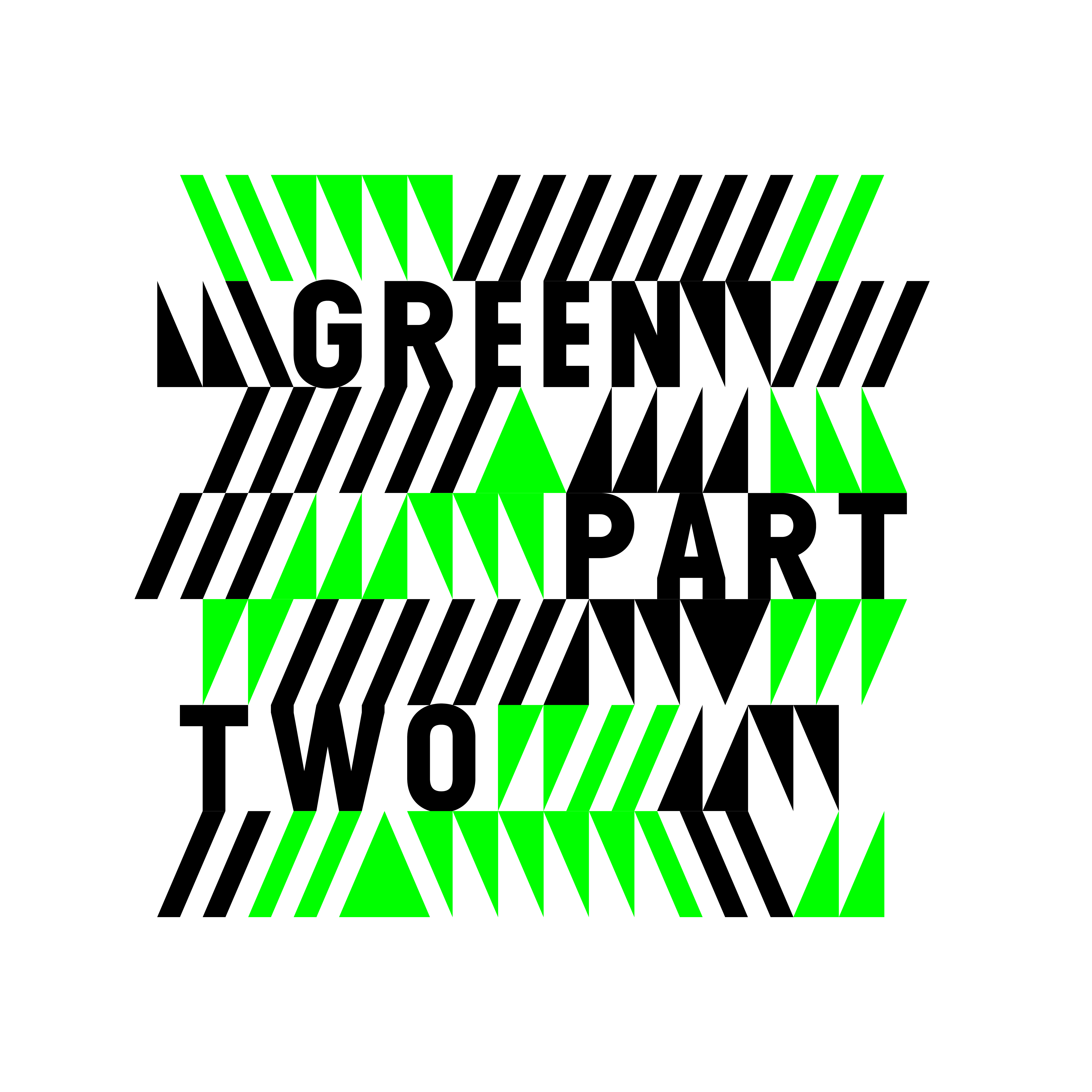 This collection is broad in its remit with everything from tender and emotive deep house to tripped-out techno and high-impact club dynamite. Like Part One, it is thoughtfully sequenced and works in many different settings from home to car to club.
Sid kicks off with 'Scene', a sublime and supple minimal groove with freewheeling drum loops and blasts of bass. Glitchy sound effects add texture and winky pads make this a cult backroom classic. Joe Metzenmacher and Borka & The Gang are frequent collaborators who bring the best out of each other on labels like Cocoon. Here they cook up a perfectly reduced groove with infectious drums and silvery snares. The whole track is bumped up by a heft bassline and finished with cute vocal yelps that lock you in. German underground mainstays Tobi Neumann & Dorian Paic are also well known for their techno work on Cocoon and once again find fresh new ground here. 'Voices' is brilliantly freaky, with deft and eerie pads panning about the mix as paranoid vocal whispers keep you looking over your shoulder. It's minimal in design but maximal in terms of hypnotic effect.
Further collaborative brilliance comes from Andre Galluzzi & Daniel Stefanik who are studio wizards with real sonic dexterity. Over eight minutes they layer up spangled synths that grow ever more manic as the underlapping beats shuffle beneath. It's a mind-melting track for the dead of night. Behind Those Ears is a young DJ from Hanover who muddles minimal, disco, techno and house. 'Rising Yellow' is a superbly uplifting track with subtle but euphoric pads. They bring light and warmth to the rubbery drums and will get good vibes flowing. Last of all is Cassy, a cult favourite amongst those who know who has landed on labels like Housewax and her own Kwench Records. Her exquisite 'Fits Together' finds her serving up steamy and quiet spoken-word vocals over an elegant minimal house beat that is airy and infused with warmth and style.
This collection is standout musically but also ethically: the label has used it to start a new eco-minded concept which sees them plant one tree with a partner for every download.
Tracklist:
01 Sid – Scene
02 Joe Metzenmacher, Borka & The Gang – Take Me Up, Take Me Down
03 Tobi Neumann & Dorian Paic – Voices
04. Andre Galluzzi, Daniel Stefanik – Out of Control
05 Behind Those Ears – Rising Yellow
06. Cassy – Fits Together